10X Your Gainz With AI
Stop getting injured.
Stop using RPE.
Stop tracking your lifts manually.
INSTEAD
Start using perfect technique.
Start using VBT.
Start tracking lifts automatically.
Without a coach who costs $100 per session.
About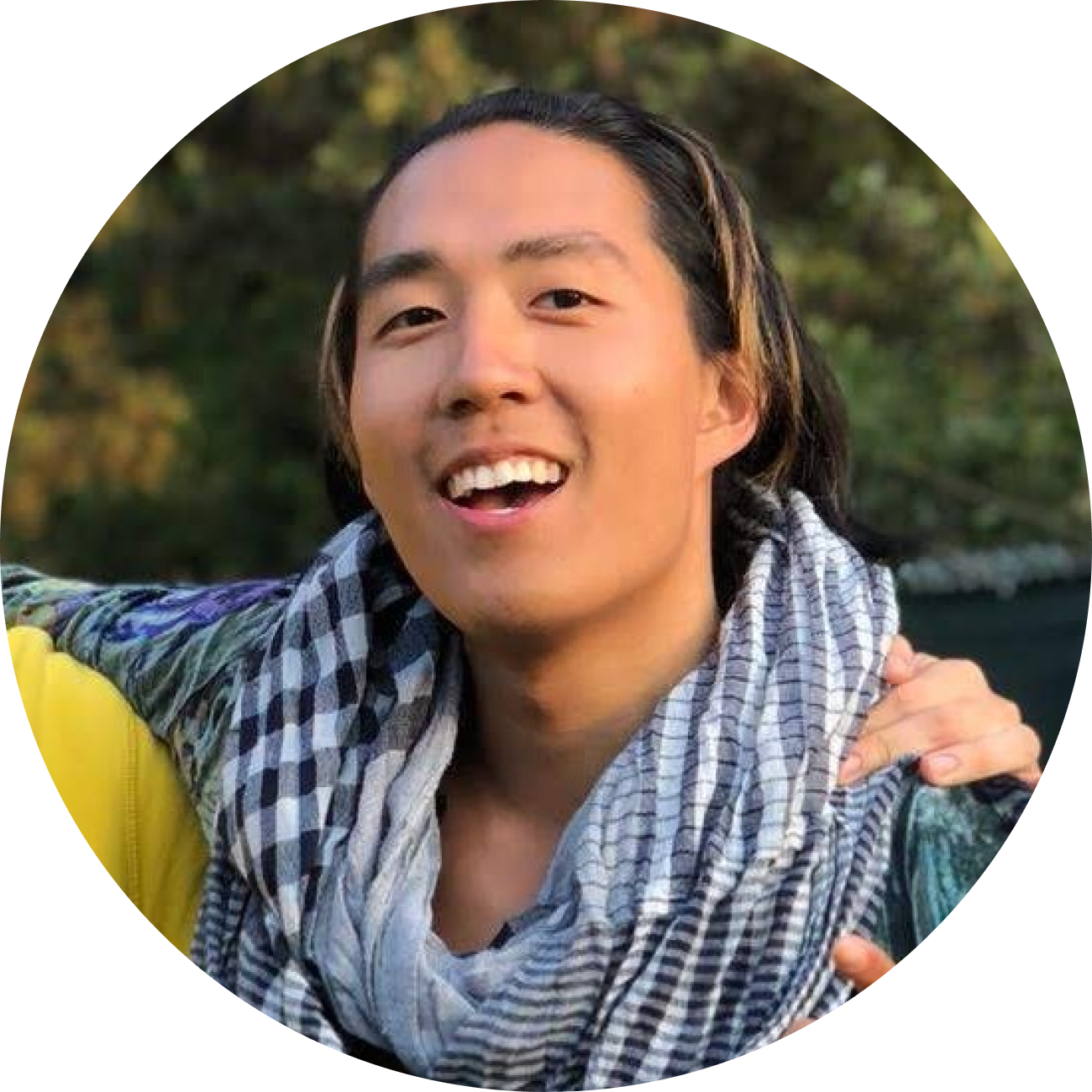 Hi, my name is Jeff Tang. I hurt myself going for a deadlift PR over four years ago. My neck is still not fully recovered.
I love lifting, but I thought the point of it was to improve your health, not worsen it.
So I've been working on an app to make your wildest PRs come true, using artificial intelligence and computer vision.
I've done business and engineering at Microsoft, Tesla, and multiple succesful startups.
Now I'm working on this full-time, because I really think this is gonna be big.
If you want to be an early user, drop your e-mail below.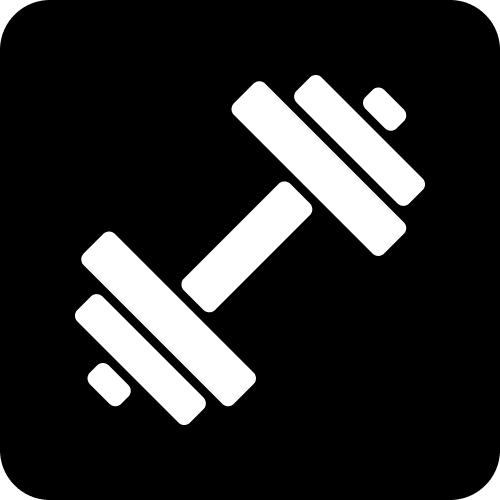 POWERLIFTING.ai